Enjoy your drinks while saving your time and effort!
Introducing the Mini Pocket Electric Blender - the perfect addition to your kitchen! This powerful little blender is perfect for all your blending needs, whether it's making a smoothie, protein shake or even a small amount of baby food. With its compact size, this blender is perfect for small kitchens, dorm rooms, or even for taking on a trip.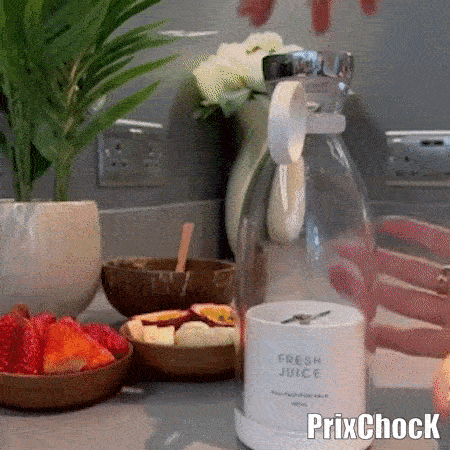 The powerful motor and stainless steel blades quickly load all the ingredients, ensuring you get an even, smooth blend every time. And with the included travel bottle, you can take your blended creations wherever you go. The travel bottle is BPA free and dishwasher safe, making it easy to clean and reuse.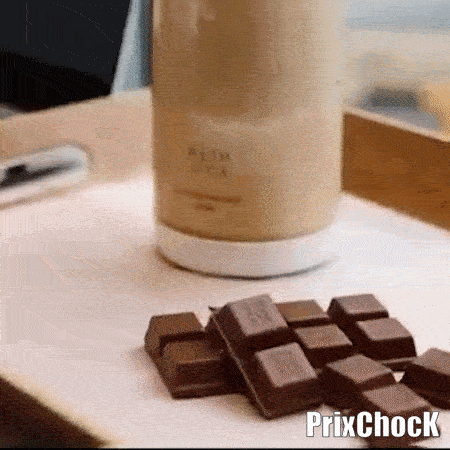 With its compact, aesthetic and bpa-free design, easily take your blender anywhere. Whether you are in the office, at the gym, on a trip, in the car, in the gym or with your family, this rechargeable electric device will be ideal for your cold juice drinks. Doesn't take up much space. Easy to carry, it can easily be stored in a suitcase or in a bag.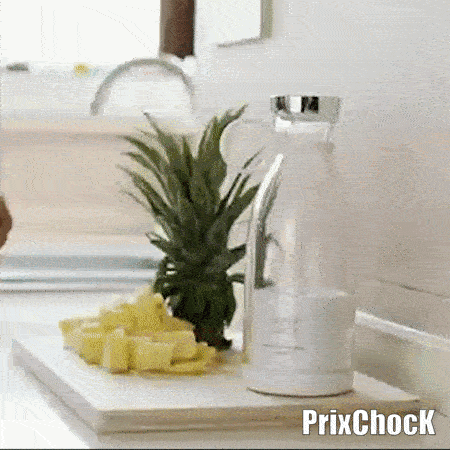 Equipped with a powerful 40w motor, this personal bottle will allow you to easily blend frozen fruits, ice cubes, coarsely cut fruits and fruit vegetables. In just a few seconds, everything is mixed to your liking. This portable blender is equipped with 4 stainless steel blades. With cordless use, it will allow you to prepare your fresh juices, vegetable soups, smoothies and milkshakes in the best possible way. After use, it is easy to rinse off. Just run it under water and it's clean and ready to use again.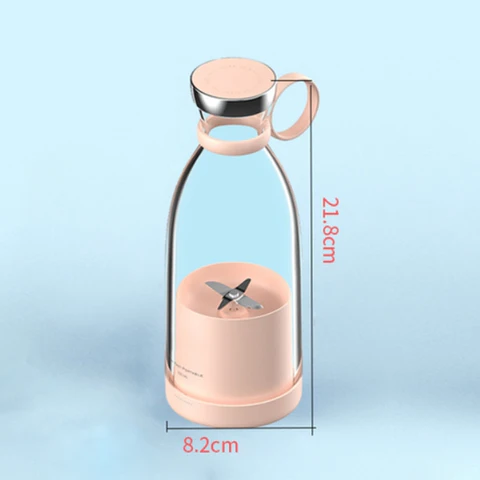 Features :
Compact and portable design, perfect for small kitchens or on the go.
Powerful motor and stainless steel blades for efficient blending.
One-touch operation for ease of use.
Versatile and can mix a variety of ingredients such as fruits, vegetables, nuts and even ice cream.
Energy efficient and consumes less energy.
BPA free, food and beverage safe.
Speed control options let you blend to your desired consistency.