Sweat off those unwanted pounds!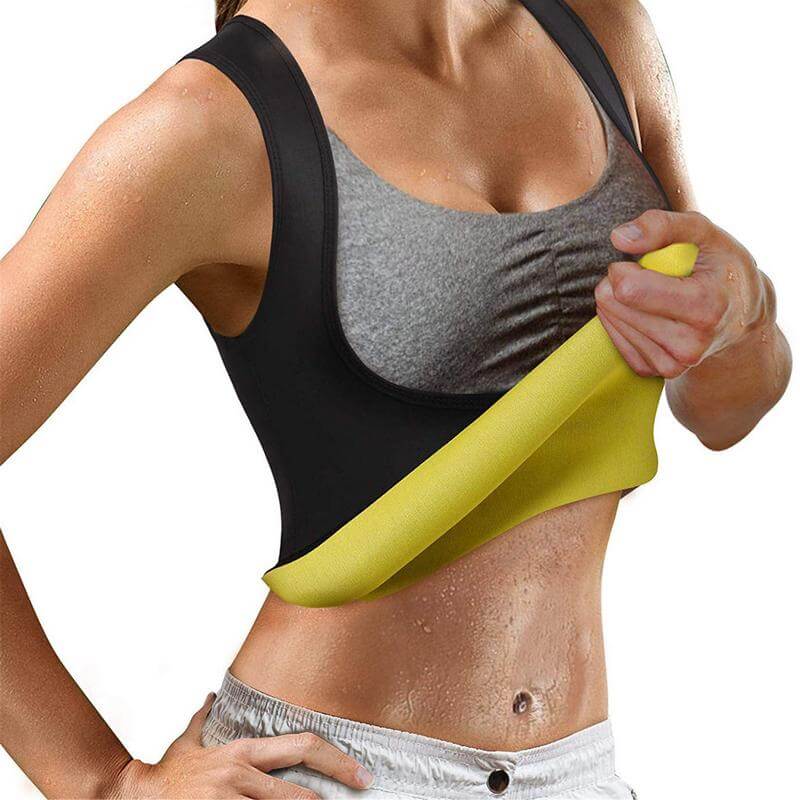 sauna effect
The Thermo-Shaper will make you sweat three times more than usual during your exercise routine, maximizing your calorie burning and helping you shed pounds or extra fat around your waist.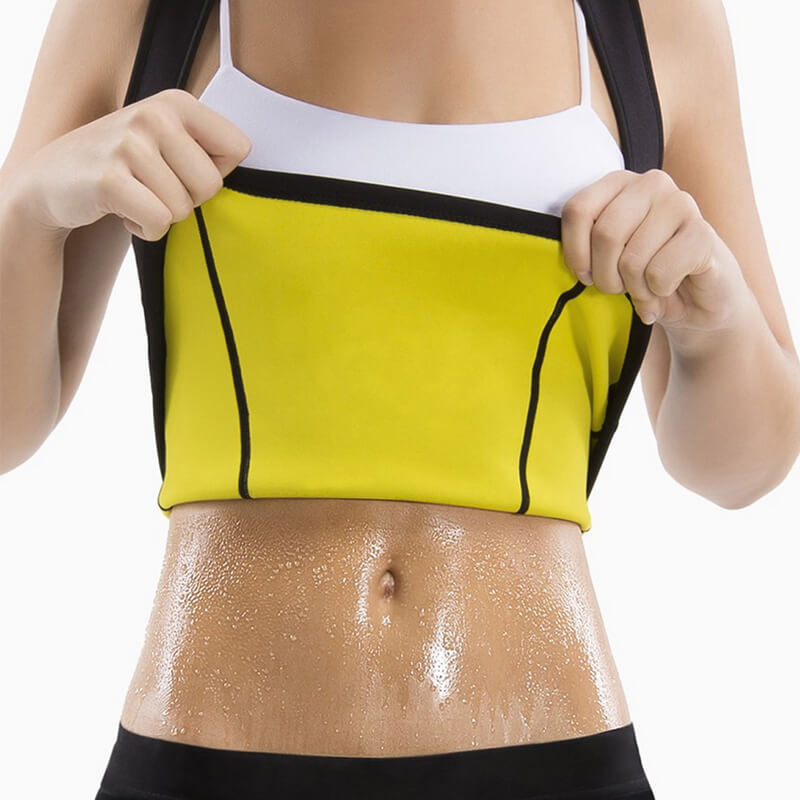 Helps define curves
It gives you an instant slimming effect that will make you feel great!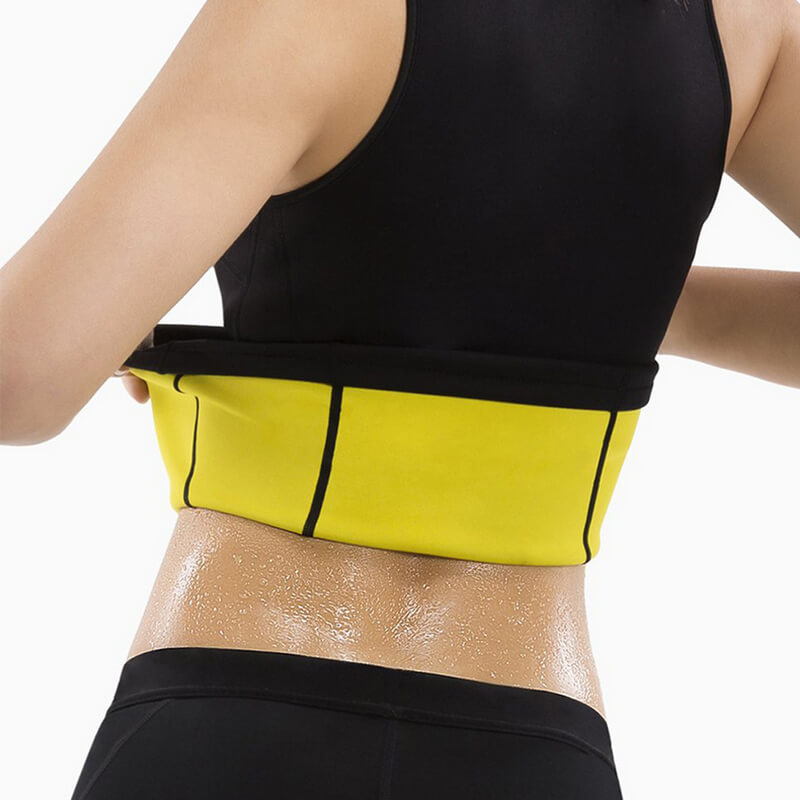 Very flexible and comfortable
The Termo-Shaper is made of high quality materials - neoprene and nylon. You can wear it under your clothes or as training equipment. You'll even forget you're wearing it!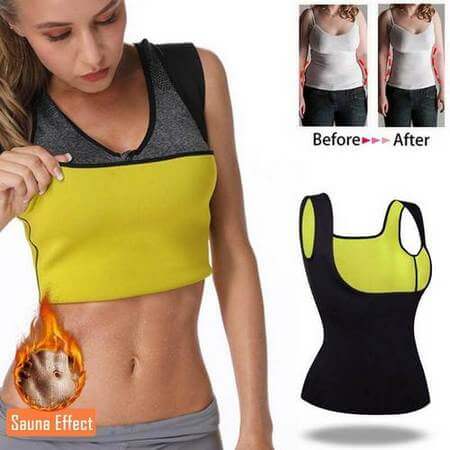 Comfortable, lightweight and stretchy fabric
With a beautiful design, it looks great when paired with any training equipment.
Its special material absorbs perspiration while increasing body temperature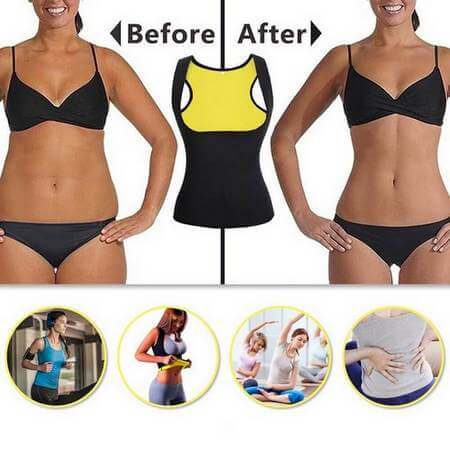 Unique design offers abdominal and lumbar support
Maintains heat and encourages sweating during exercise
Its revolutionary design helps you achieve your desired results faster and easier.
Size table:
Vest
| | | | |
| --- | --- | --- | --- |
| size | Clothes length (cm) | Waist (cm) | Bust (cm) |
| S | 51 | 74 | 78 |
| M | 52 | 76 | 80 |
| L | 53 | 78 | 82 |
| XL | 54 | 80 | 84 |
| XXL | 55 | 82 | 86 |
| XXXL | 56 | 84 | 88 |
Trousers
| | | | |
| --- | --- | --- | --- |
| size | pants length (cm) | waistline (cm) | hip circumference(cm) |
| S | 58 | 60 | 82 |
| M | 59 | 62 | 86 |
| L | 60 | 64 | 88 |
| XL | 61 | 66 | 90 |
| XXL | 62 | 68 | 92 |
| XXXL | 63 | 70 | 94 |