Glowing tentacles knitted hat
Welcome to the world of fun knitted hats with glowing tentacles!
Product Features:
Colorful Glowing Antlers: Our knit hat comes equipped with vibrant glowing antlers that can be shaped into various fun and unique styles, making you stand out in the crowd.

Skin-Friendly Warmth: Crafted from high-quality knit materials, our hat ensures you stay warm in chilly weather while providing a soft and skin-friendly touch.

Adjustable Illumination: The antlers not only add style but also illuminate, and you can easily adjust their brightness to suit your mood.

Variety of Color Choices: We offer a wide range of color options to meet your personal style, whether you prefer bold and bright colors or classic neutrals.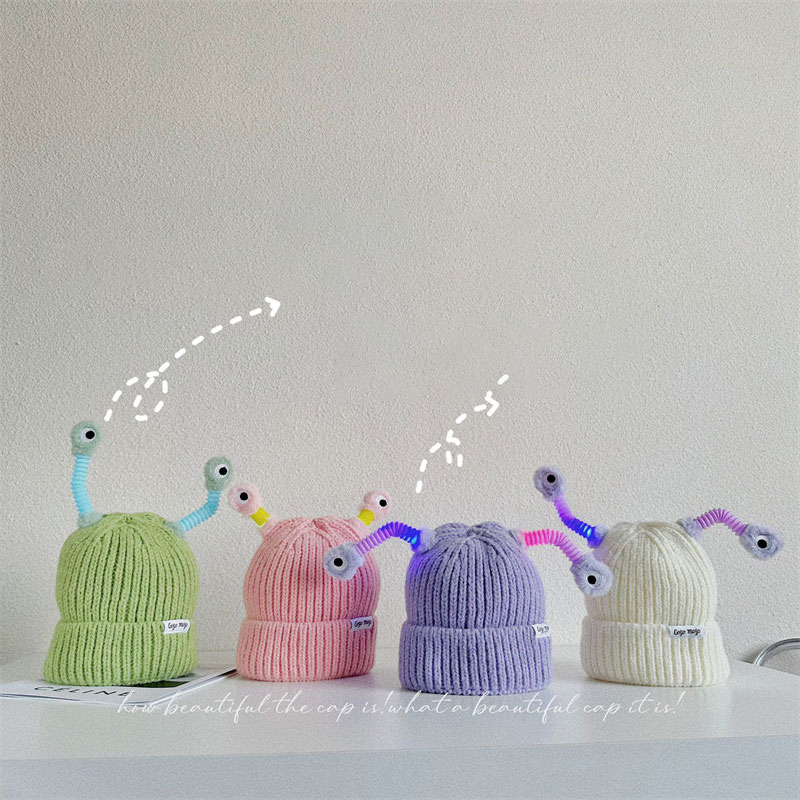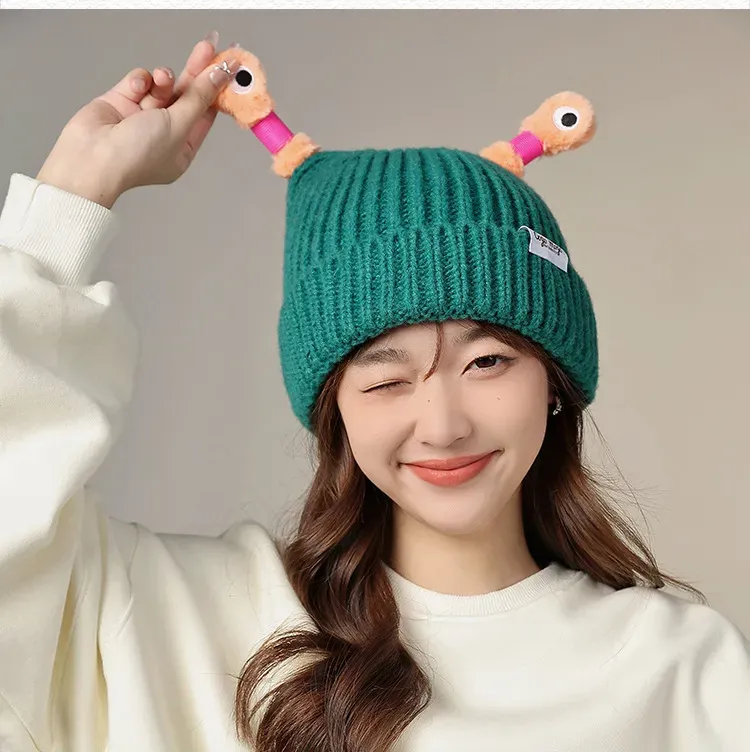 Why Choose the Glowing Antler Knit Hat?
Unique Personality: Stand out and showcase your unique personality and fashion sense with this one-of-a-kind hat.

Practicality: It's not just fashionable; it also keeps you warm, making it an ideal choice for cold days.

Perfect Gift: As a gift, the Glowing Antler Knit Hat is a fun and creative choice that's perfect for friends and family.