Cuddly Stress Relief
The Companion for Relaxation
Step into a world of whimsy and tranquility with our delightful Animal World Stress Relief Squishy Crochet Plush Toy. Designed to bring joy, comfort, and relief, this unique creation is the perfect antidote to the stresses of everyday life.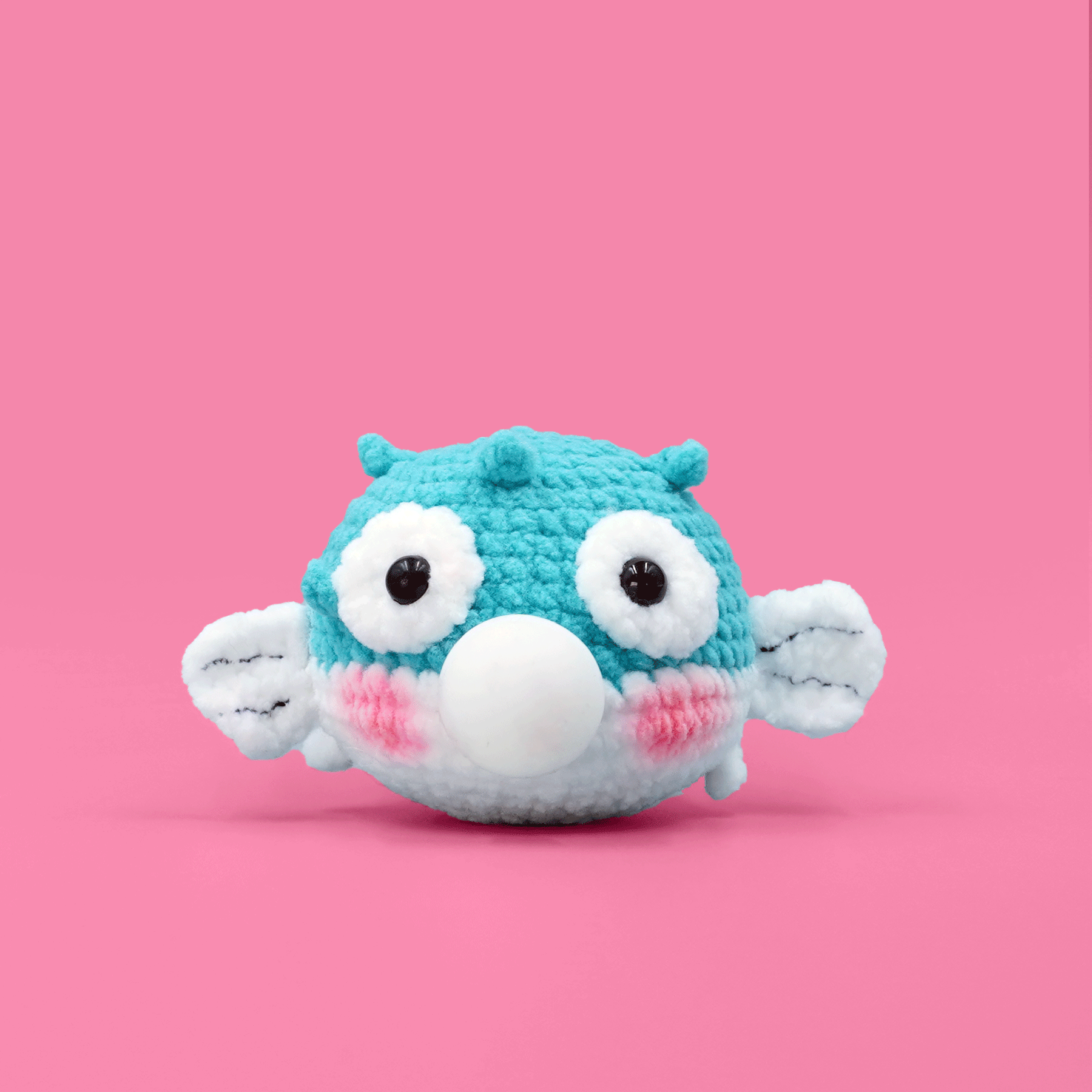 Melt Your Heart
Whether you're seeking a moment of relaxation during a hectic day, a companion for your meditation practice, or simply a cuddly friend to share your joys and sorrows, our Animal World Stress Relief Squishy Crochet Plush Toy is here to serve as your loyal confidant. It's the perfect gift for yourself or your loved ones who deserve a little extra comfort and a touch of whimsy.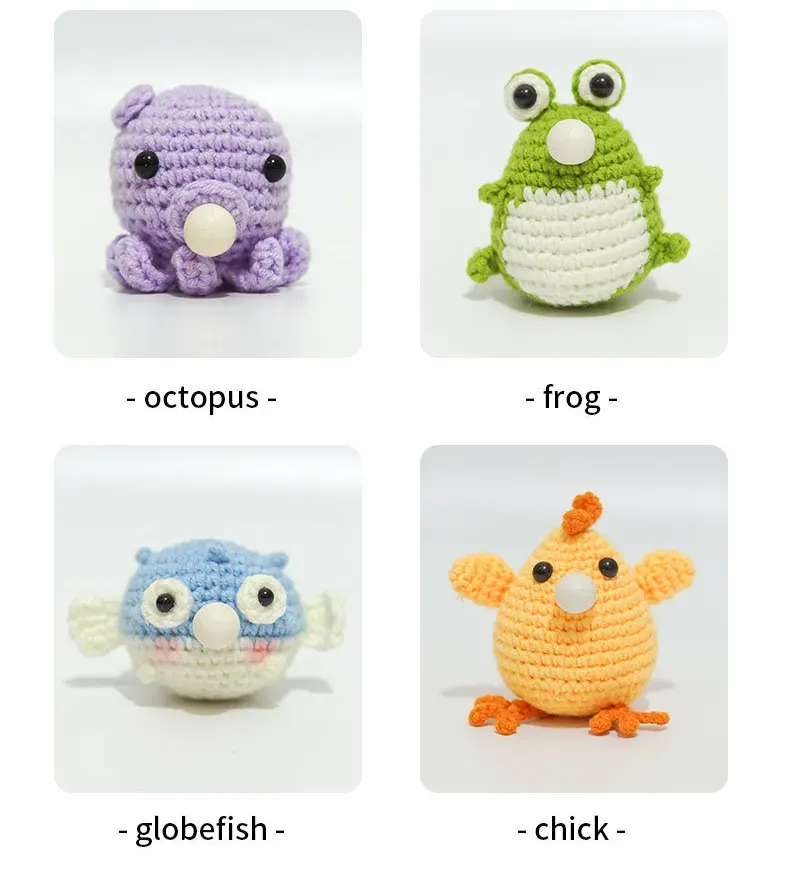 What comes in a crochet kit?
Step-by-step video tutorials
Key chain
Unlimited help over e-mail
Crochet Marker Buckle
Enough glue
Easy Peasy Yarn
Wire
Eye accessories
Press bubble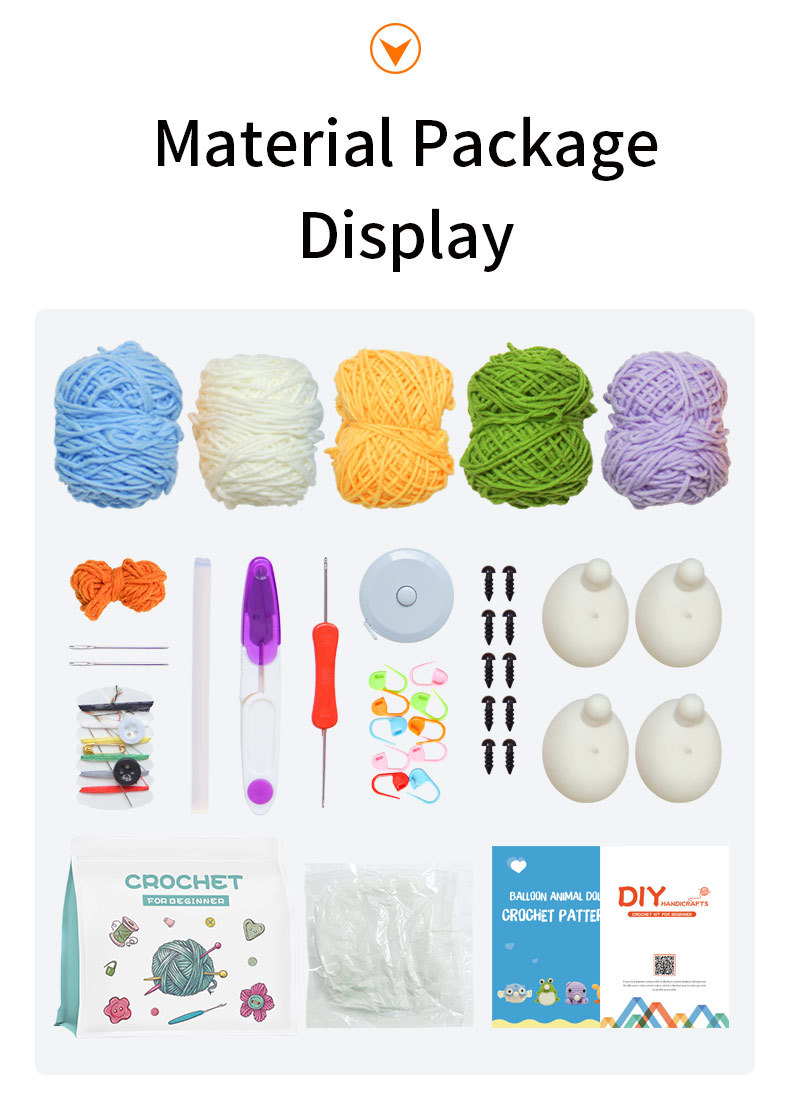 Size
About 2.4 in (6 cm) tall. As a handmade item,
the exact size depends on the crocheter.